We support check real reborn baby service before your purchase. If you need it, please contact us.
Security Guarantee
Twin A realistic reborn baby Conforms to the safety requirement of ASTM F963 and EN71 for ages 3+. Doll's safe problem is guaranteed.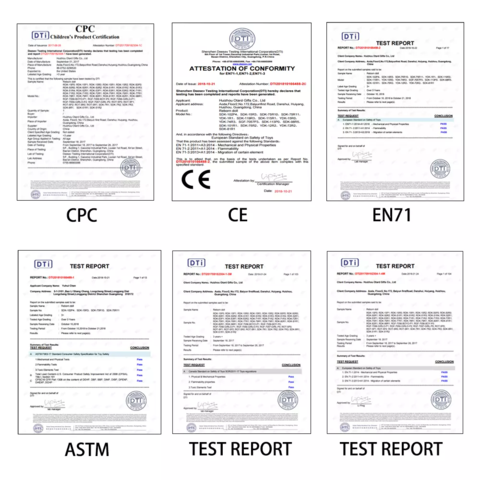 Reborn baby girl Twin A information
•
Size:12 inches/30cm(full silicone vinyl body)
•
Weight:1.32lbs/0.6kg
•
Gender: unisex
•
Realistic reborn baby name: Twin A
Doll Clothes
• To rewards customer's trust, we will randomly send a set of beautiful clothes, bottles, and magnetic pacifiers with the Twin A realistic reborn baby doll.
Doll craft
•
Hair: brown soft hand glued import Mohair.
•
Eyebrows: Light brown hand-painted eyebrows.
•
Eye color: Keep sleeping eyes.
•
Eyelashes: Hand-glued realistic eyelashes.
•
Skin color: Hand-painted white skin color. All colors were imported.
Doll Material
•
Head: Full silicone vinyl material with acrylic
•
Body: This doll body made of full vinyl silicone. For more vinyl silicone dolls, please visit the
silicone baby category
•
Limbs: Full silicone vinyl. Her limbs could rotate 360°.
Purpose of reborn baby dolls:
•
Training pregnant how to take care of a baby.
•
Kid's accompany dolls
•
TV series or movie shooting props
•
Lonely old man accompany toys
•
Nurse and babysitter training doll
•
Collections for doll lovers