Introduction:
Lifelike baby dolls have been more and more popular among people due to its realistic faces and expressions. Some people collect reborn dolls as one of their collection and others may purchase dolls to be their unique needs.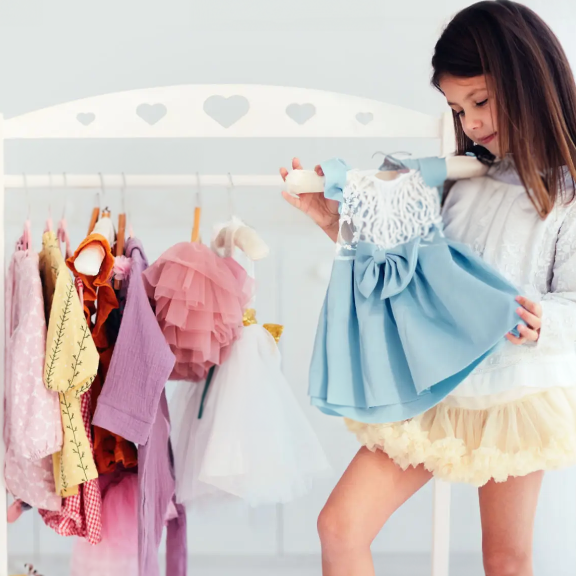 How many clothes does a reborn doll need?
However, no matter what the purpose of purchasing dolls, they all need to purchase clothes for their dolls.
It doesn't matter how many outfits your dolls have, even if it's just a single romper.. Each lifelike baby doll needs at least one set of clothes to decorate it.
If you have money, you can buy lots of clothes for your doll. There are clothes for all seasons, like dresses, T-shirts, pants, rompers, and onesies. You can also wear her special festival custom in a particular festival date.
For this end, there would be dozens of clothes for a reborn doll.
How to select the correct sizes for a realistic doll?
If you're unsure about what size clothes to buy for your doll, don't worry, many people feel the same way. And you need to contact the customer service to confirm it, which wasted a lot of time.
However, now, you don't need to waste that much time. Here, I will tell you the truth when selecting clothes, which sizes fit your doll perfectly.
| | | |
| --- | --- | --- |
| Doll Size | Clothes Size (Real Baby) | Clothes Size (Doll Size) |
| 16 inches/ 41 cm |  × | 16 inches |
| 18 inches/ 46 cm | × | 18 inches |
| 19 inches/ 48 cm | NB | 19 inches |
| 20 inches/ 51 cm | 3M | 20 inches |
| 22 inches/ 56 cm | 3M | 22 inches |
Which kind of clothes suite your realistic doll best?
Choosing the perfect costumes for your lifelike doll is an exciting opportunity to enhance their attractiveness and originality. As you make your choices, keep the doll's individual qualities and personality traits in mind. Soft, muted tones might highlight their purity, but bold hues can highlight their enthusiastic personality.
Choose outfits that correspond to the doll's size and fashion, ensuring a comfortable and lifelike appearance. The appropriate attire can bring your lifelike companion to life and highlight their uniqueness. They can range from comfortable pajamas to exquisite dresses or casual ensembles. It is critical to achieve a harmonious synthesis of style and authenticity, capturing the soul of the doll in each stitch.
Dos:
It's vital to select clothes that perfectly fit your doll to maintain realism and appearance. Poorly fitting outfits can compromise their lifelike charm. 

Additionally, prioritize high-quality fabrics like cotton or silk to prevent any harm or staining to the doll's delicate skin.

When dressing your lifelike baby doll, consider both their style and character. Choose clothes that showcase your unique qualities and personality.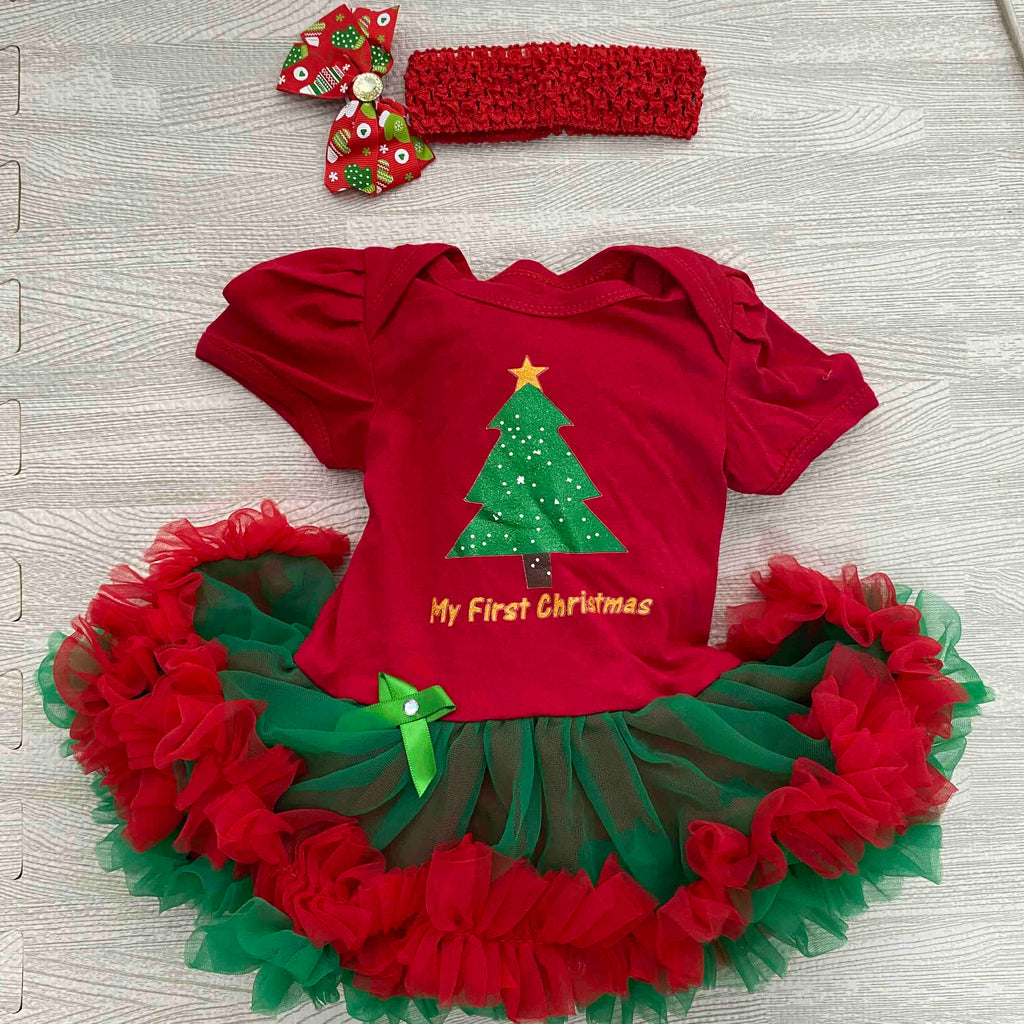 Opt for pretty dresses to achieve a classy look. Select comfy pajamas for a chill vibe. Explore more options to find the perfect fit for you.

Remember to pick colors that match their skin and hair, making them look more realistic and authentic.

When selecting clothes for your lifelike baby doll, pay attention to the details. Choose clothes with special details like buttons, embroidery, or patterns to make the doll look more realistic. Additionally, consider the comfort factor. 

Choosing comfortable clothes for the doll helps it move and change outfits easily. This makes playing with the doll smooth and fun.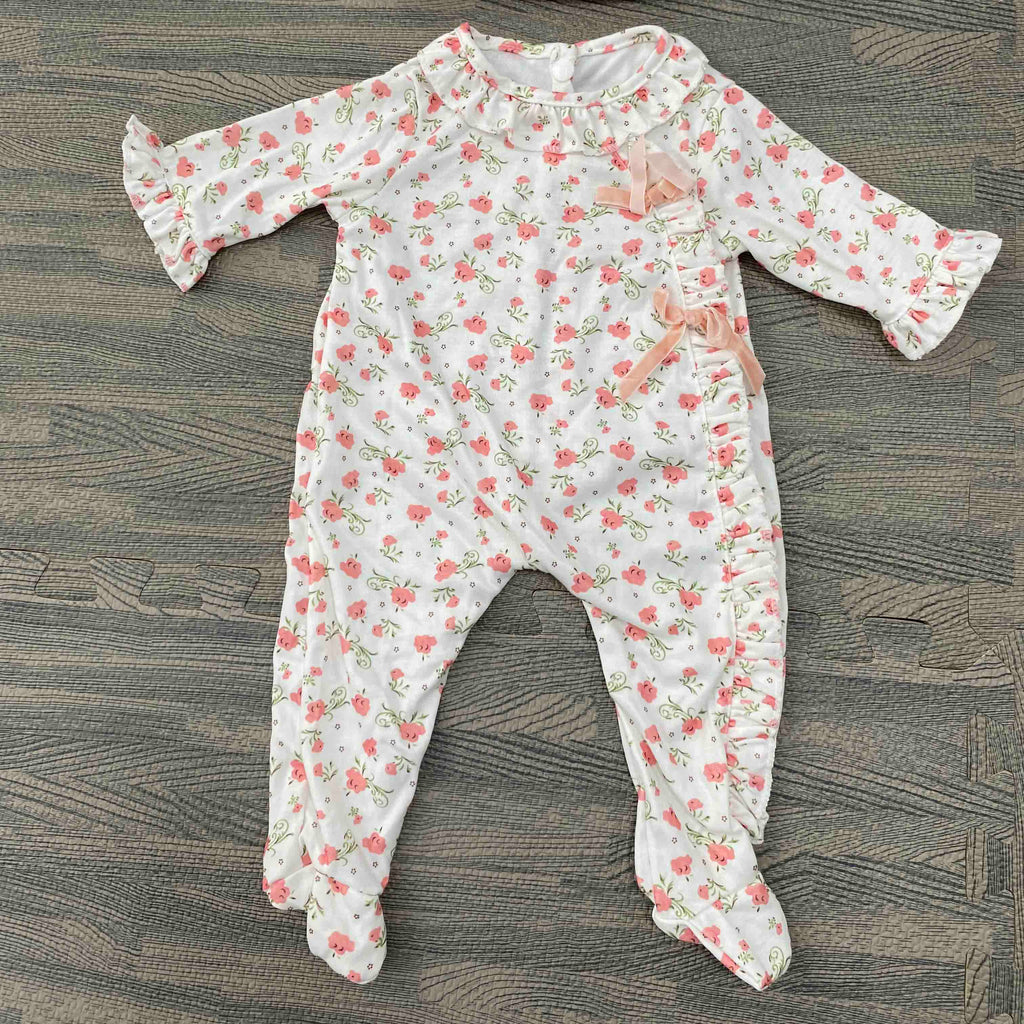 Dress your realistic baby dolls in casual and formal costumes, as well as seasonal outfits.

Practicality matters too, so opt for easy-to-clean, machine-washable clothes, especially for regular play. Adding hats, shoes, and socks to the doll's ensemble will make them appear more charming and realistic.

Dress your lifelike dolls in soft fabrics that won't irritate their skin or cause discomfort.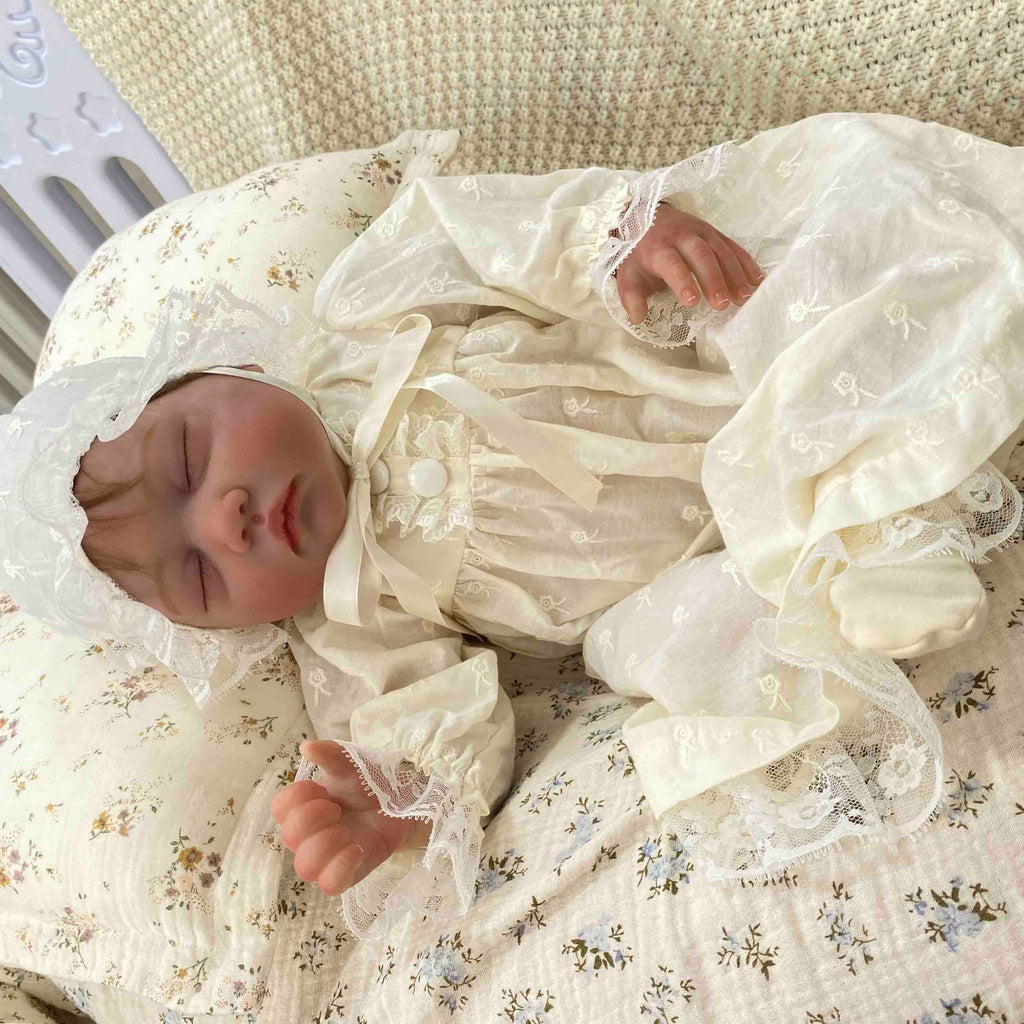 Don'ts:
Do not use strong chemical dyes on clothed dolls, as they can stain or damage them. Opting for soft, gentle materials and well-set dyes will ensure both the doll's comfort and its long-lasting appearance. 

Clothing with intricate buttons, zippers, or snaps may be difficult for young children to handle.

Avoid fabrics that cannot be machine-washed to ensure easy cleaning after playtime accidents.
Conclusion:
To sum up, lifelike baby dolls are not just playthings; they're a canvas for creativity and a mirror of individuality. The attire you choose is more than fashion; it's a reflection of the doll's personality and a portal to imagination.
Remember, the right clothes not only enhance realism but also build an emotional connection between you and your lifelike companion. Thus, be it dainty frocks or snug nightwear, bright hues or subdued shades, each thread narrates a tale. Apparel metamorphoses your doll from a mere object to something more. They turn it into a special friend, a source of happiness, and a means of self-expression.
Kaydora Dolls